Blog
Details

Hits: 8791
New York Muscle Dominican Officer, Miguel Pimentel.
Full Dick Exposed!

We want to make this short and to the point.
You already know, or should already know who Miguel Pimentel is.
He is one of the few New York City muscle cops that you see socializing on Instagram, modeling, flexing at the gym, etc..
But what everyone wanted to see was what he was packing.
Naughty Naughty!
(Could this be the reason he changed his Instagram name?)
Uncensored below for members. JOIN US!
One last thought.
Miguel was supposedly offered $250k in the past from PlayGirl to shoot a nude, he turned it down all for the dick to get exposed with no coins going to him.

Members See Uncensored Below: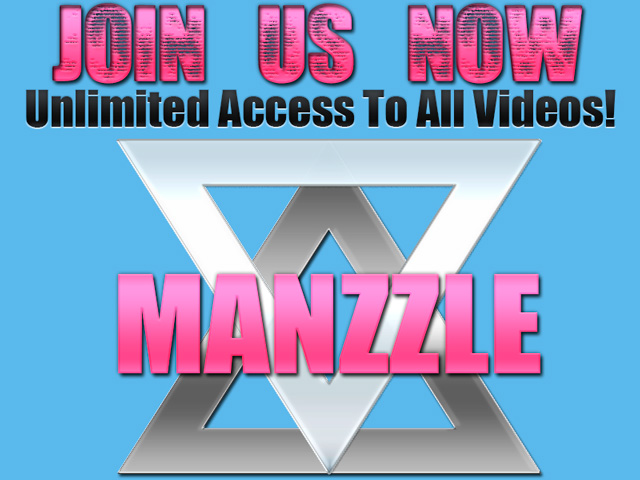 Add a comment