General
Details

Category: General
Hits: 8837
"Pete III"

If you've been around the internet looking for porn on sites like Tumblr for the past year, then you would of run into pics of this dude.
He had us fooled until a few months ago when we found more about him.
Question: WHY would he enlarge his penis to such lengths when his real size is okay?
The size-queens and kings would be disappointed if they saw the difference in person. Could you imagine? LOL!
His InstaGram is: TheFackelmayer
Here are the pictures showing his photo-shop dick:
Below are the pics taken from the video he did showing his real size: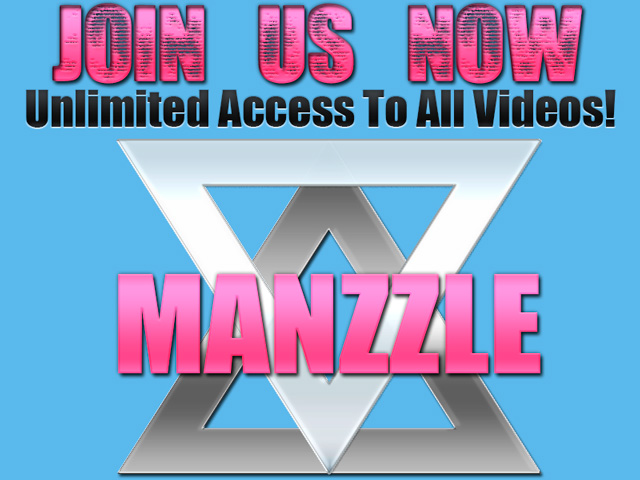 Add a comment