General
Details

Category: General
Hits: 66582
In a recent interview with Rocco Steele (full interview below, question 5) he was asked about his opinion on Truvada and PrEP in the porn industry and he said in his answer:
"Yes I am undetectable and yes I do bareback porn..."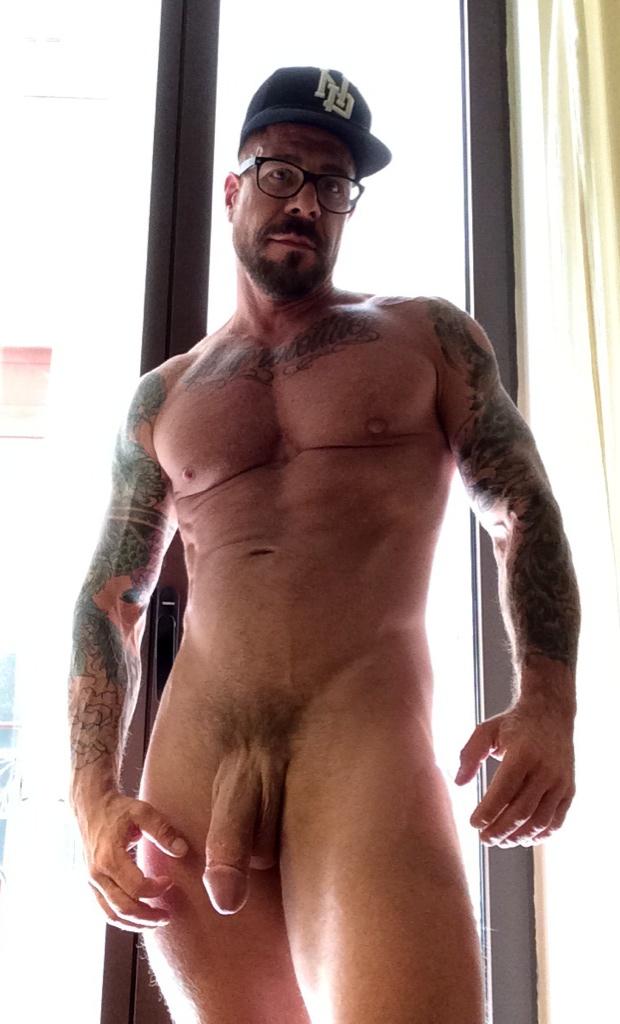 ---
Before we at Manzzle start this topic we'd like to say that we are not writing this to spread rumors!
If the studios really do pair their models with like status members or at least give the models a heads up of their partners status then this news of Rocco Steele could of just outed others.
We would also like to teach the ignorant men and women out there about the meaning of being HIV+ and undetectable.
Being HIV+ and undetectable means that the amount of the virus in your body is not enough to infect others. Yes you are HIV+ but you can also be considered as negative.
We at Manzzle think that having a partner who fits the HIV+/undetectable category, who keeps him/her-self healthy and monitors their viral count is far SAFER than having raw, bareback filthy sex with someone who does not know their status.
If you don't feel comfortable about the idea of having sex bareback with a HIV+ and undetectable person then just strap a condom on. If you're still too "pussy" to have sex with that kind of person, either in a relationship or a one time fling, then you should not be sexually active at all. Get a sex toy!
Stop the ignorance!
Remember HIV does not kill you, it's complications with AIDS that could kill quicker!
---
Learn more on this sensitive topic:
As noted on Aids.gov, AIDS is the final stage of HIV infection, and not everyone who has HIV advances to this stage. People at this stage of HIV disease have badly damaged immune systems, which put them at risk for opportunistic infections (OIs).
You are considered to have progressed to AIDS if you have one or more specific OIs, certain cancers, or a very low number of CD4 cells. If you have AIDS, you will need medical intervention and treatment to prevent death.
---
With that being said, our hunch on other models status may just be what we thought.
Armond Rizzo (aka Joey Rodriguez) recently appeared with Rocco Steele in a raw bareback scene released on August 7, 2014.
(Click Here or the picture below to jump to that article.)
And if this hunch of ours is true then this carries on, Armond Rizzo has just done CutlerX raw, released August 23, 2014.
So now we wonder, could CutlerX be positive and undetectable too now that he's doing bareback porn too?
(Click Here or the picture below to jump to that article.)
What do you guys think?
Add a comment
Read more: Rocco Steele says he is POSITIVE and does BAREBACK porn