General
Details

Category: General
Hits: 13097
We at Manzzle must admit that it looks sort of weird to see Brian Pumper on public transportation looking for girls to work with or for him.
But then we remember that Brian Pumper is just your average Joe trying to make and grow his business on his own.
Below is a recent video clip of Brian Pumper on the Metro Link at Florence Station in California.
It looks as thou Brian is handing the girl his card for what ever business he wants with her.
To us it just look like Brian still has his New Yorker hustle still going. No Shame
Don't you find it cute that he just walking round like no one knows him and just walking with his dog ever so casually?
Here is another clip we found where we think this chick says these harsh things about Brian Pumper.
Also here is another clip of Brian Pumper driving in a what looks like a ragged up Toyota Corolla.
I'm sure yall will go off on the man for being spotted in that car.
Your forgetting something if you do. He isn't a big time paid celebrity. He doesn't make Brad Pitt money.
Sheesh, ladies give the man a break.
On another note, here's a full video link to one of Brian Pumper's video where at around time stamp 37:52 you can hear the man fart loud. LOL.
Continue reading to see some pictures of Brian Pumper.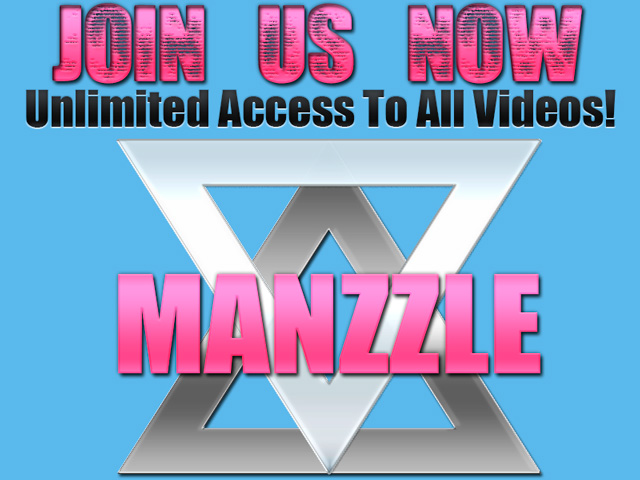 Add a comment