VIDEO AT THE END OF THIS ARTICLE!
-----------------------------
Even before this article was released the video we made, which are a compilation of about 6 or 7, seven second long clips found on Corey Corey's Vine went viral on MyVidster.
Manzzle did read the comments that were being made and boy oh boy, as stated below when we made this article, it was to never be negative as I try to be on all my finds that I chose to post.

The comments where pretty much hateful in our eyes.
To Mr. Braxton - Why attack us when the video clips are visible to the public - freely - non copyrighted on Vine?
I had asked myself maybe you should of brought this up with Corey Corey for posting the videos on Vine.
We are only blogging about it as it's now public content.
You allow yourself to be recorded while having sex and later on have an issue when a "blogger" decides to write about you after seeing it. Mind you, Manzzle has not bad mouth you in this article. Being on the positive side when the anonymous reader tipped us about these multiple short clips, attempting to find out why the "reader" seemed to want to "shame" you.
I will not dabble into this topic as I did not write this article to shame anyone but display what the site is for,
EYE CANDY
that you can bust a nut over!
-----------------------------
This is not a post Manzzle is very happy to write about but we did our best to make the video look hot,
and it is!
Andrew Braxton aka "Body4Dazs" gets fucked by Corey Corey aka "BubblePOPPA" bareback.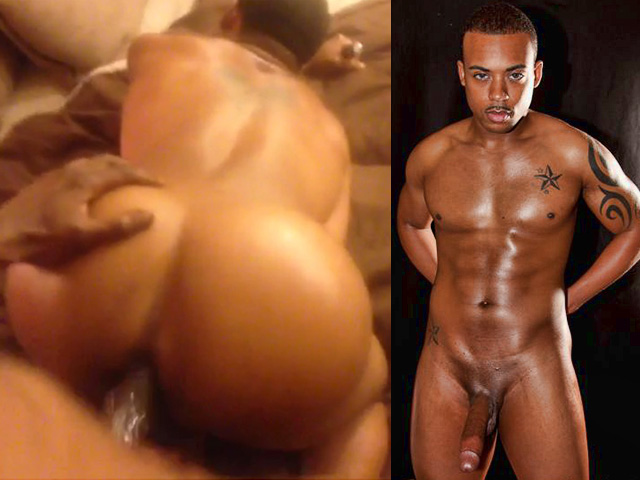 This is a shocker to Manzzle because Mr. Braxton's attitude comes off as very strong, very confident. Not someone you would think you would catch actually having sex on cam.
A member of Manzzle says to us that Andrew is cocky and self centered. Manzzle does not agree! Maybe you came off wrong at him when you approached him.
You may say it's human nature for all of us at some point to fuck without the rubber, but yes, it was a shocker to see this video of Andrew.
Andrew's short gym videos:
Manzzle likes this clip below. It shows Mr. Braxton's sense of humor.
As for the actual raw fuck video, Corey even mentions who he's doing in the vine post:
The below screen grab taken on January 20, 2014:
It is undeniable that he has a nice round ass.

This post is probably going to cause an uproar, but it's intention was not to be negative. It's was a big eye opener to Manzzle that you can expect to see just about anything online from anyone doing things you'd never think of them doing.
Watch the Raw Video after the break.
MUST HAVE MEMBERSHIP TO VIEW FULL ARTICLE!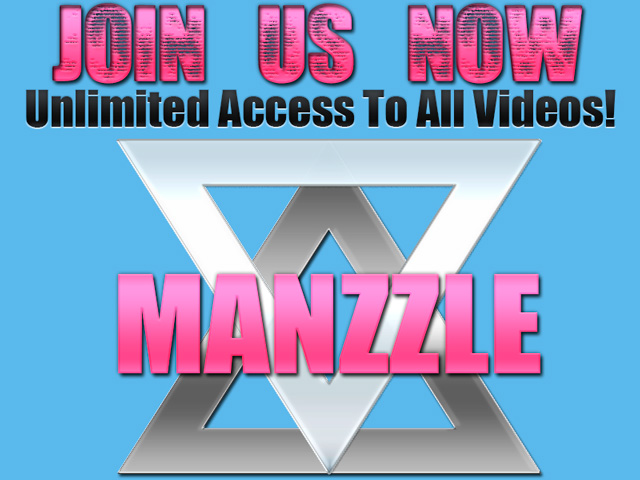 Please login or register to see the FULL article.