Eye Candy
Details

Category: Eye Candy
Hits: 2330
"The Reunion Series: Holy Gathering (Finale)"
Starring Arad WinWin, Brad Banks, Dante Martin (Xtuber MixedLA), Derrick Dime, Ivan James, Johnny Torque, Markie More, Paul Canon, Pierce Hartman, Quentin Gainz.
Just about 2 weeks ago we found out Dante Martin had made it into porn.
This is a hot group orgy scene he stars in with the sexy boy Arad Winwin again. We think Arad took a liking to Dante after doing the prior video as you'll catch Arad mostly fucking Dante in this scene.
Preview Video:
Next Door writes:
"The culmination of a long overdue reunion has finally commenced, and with it, the opportunity to exorcise some old demons, as the guys finally get to confront their childhood bully, Brad Banks. To his credit, Brad doesn't chicken out when Johnny Torque and the gang ask him to meet at Pierce Hartman's church, and as the guys tie him down to a chair and begin to cut away his clothes, he realizes this is a night he will never forget.
As Johnny Torque taunts him with his past deeds, Brad Banks' cock surges and gets hard underneath his shorts. Johnny senses Brad's nervousness and teases him further, as Quentin Gainz, Paul Canon, Ivan James and Dante Martin slowly rub him down with oil. Freshly anointed, he is ready for his initiation, as Paul and Quentin begin to suck him off. The rest of the guys fan out around them- Dante Martin and Arad WinWin rekindling their new found romance, Markie More and Derrick Dime together in a corner- as Johnny shoves his cock inside Brad's mouth. Brad Banks tries to resist but his heart isn't into it, and Johnny Torque just shoves his cock deeper down Brad Banks' mouth, as Ivan James begins to mount him.
Ivan James works his ass against Brad Banks' rock hard dick as Derrick Dime fucks Markie More in one of the pews. Arad spreads Dante out, slowly stroking his cock as he penetrates him on the altar. Pierce Hartman has his way with Paul Canon, as Paul sucks Quentin off, and Johnny steps back and admires it all, proud to have orchestrated such a sacred and cathartic gathering."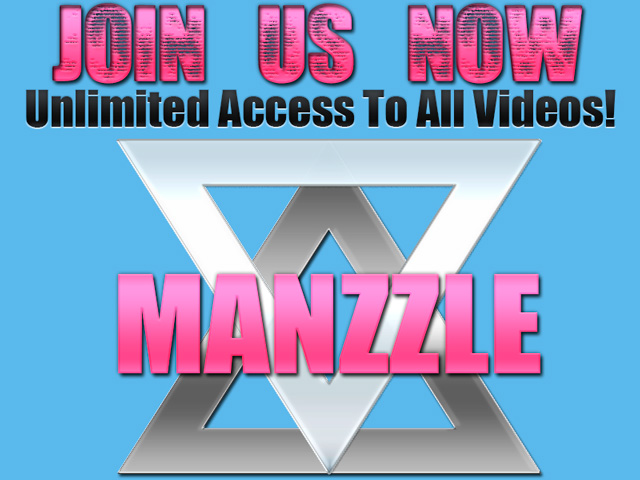 Add a comment