Details

Published: Friday; November 27, 2015 1:47 am
Hits: 47
We just wanted to make this very simple.
By now most of you men and women have already seen and heard of these two Dominican men.
These two straight guys are something we are sure you'll enjoy watching the recent clips of.
This post is just some recent hot clips of both guys that were just added.
Maravilla and Jonathan "Heat" Martinez.
By the way, congrats to Heat as we got word he's currently in California filming for "Chocolate City 2".
Bolo is once again in it too.
Lets just hope the movie is better filmed than the first one to look more like Magic Mike. What we are saying is that "Chocolate City" looked like they filmed it off some cheap camera. Like a movie made to go straight to DVD.
Preview video of Maravilla's Periscope live video on October 29, 2015.

Here is another video compilation of Maravilla:
---
Below is another preview censored video compilation of some recent Jonathan "Heat" Martinez videos.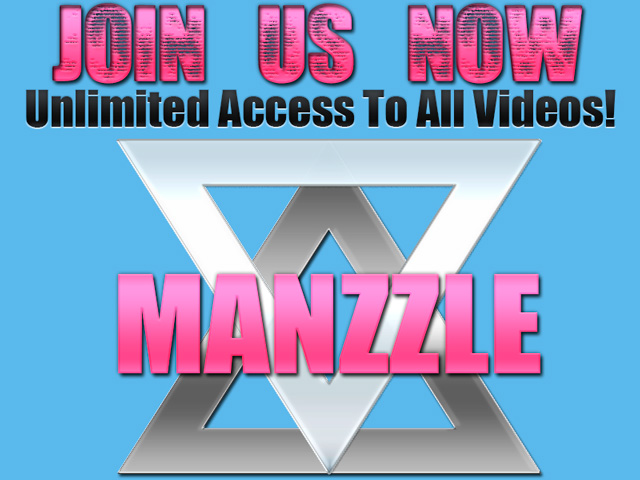 Add a comment