Details

Published: Friday; June 26, 2015 10:12 pm
Hits: 220
"Rafael Lords and Leo Alexander"

Released June 19, 2015.
Preview Video:
I'm not sure how many licks it takes to earn a pounding from Leo Alexander — I lost count. But Rafael Lords, Lucas Entertainment's exclusive power bottom (who enjoys topping from time to time) doesn't give up until he finds out. In a situation like this, let me offer Rafael a little advice: don't forget to breathe deep and arch your back…
Challenge accepted indeed — Rafael Lords is a little guy, and Leo Alexander presents him with an oh-so very big dick. You really have to admire Rafael's gusto for not only handling Leo's meat, but also enjoying all of the work he puts into his encounter. Because his mouth barely fits around it, Rafael uses both oral and hand techniques while working to get Leo Alexander hard. And to what end, you might ask? Skip ahead to 24:12 to see for yourself.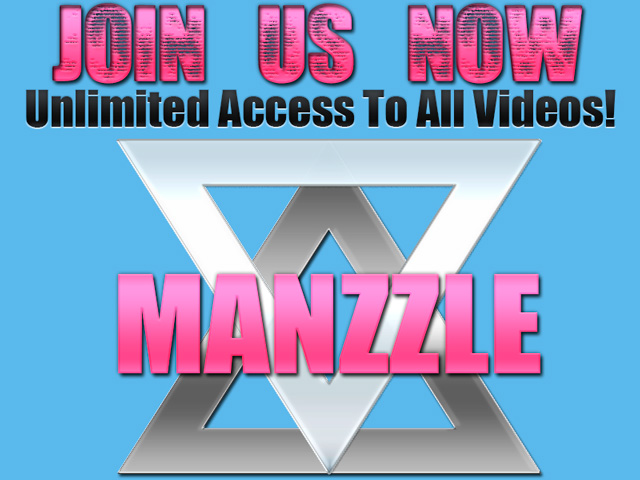 Add a comment