Details

Published: Tuesday; September 01, 2015 10:12 pm
Hits: 54
Well well, look at what we spotted.
Andrew Braxton with Corey Corey (Tumblr: BubblePOPPA ; IG: corey_corey).
If you remember Andrew was very upset that we at Manzzle shed light on the raw video clips (that we edited to make it longer) of him and Corey Corey about a year ago.
If you some how missed that blog post,
below is the link: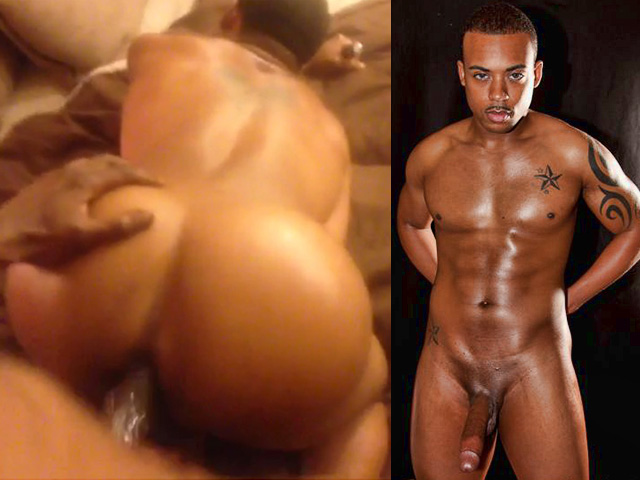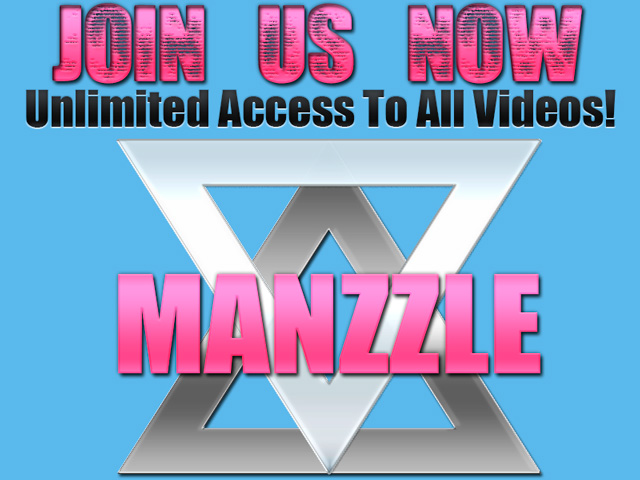 Add a comment