Details

Published: Monday; April 20, 2015 12:39 am
Hits: 27
"Kiss N Tell"

Released April 19, 2015.
Starring Mr. Elz, Red and Kaza Nova.

We usually don't Kiss & Tell, but this one is just too good. Elz & Red, two hot & horny tops hangin', just ready to pounce on sumthin' and plunge their hard dicks.
Elz surprises Red when busts out Kaza Nova, the perfect hole to fill. Cute, preppy and always ready to get fucked, these boys take full advantage.
Click image below to enlarge: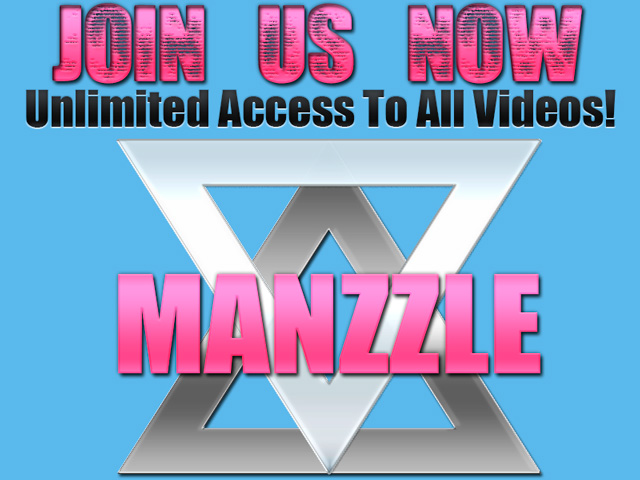 Add a comment